Professional training for serious careers in theatre and film.
IGNITE YOUR CAREER 2023
RE-Discover, RE-Generate, RE-New and Sustain the passion within YOU.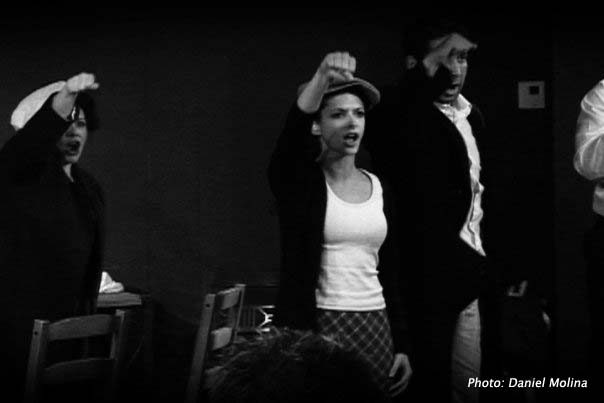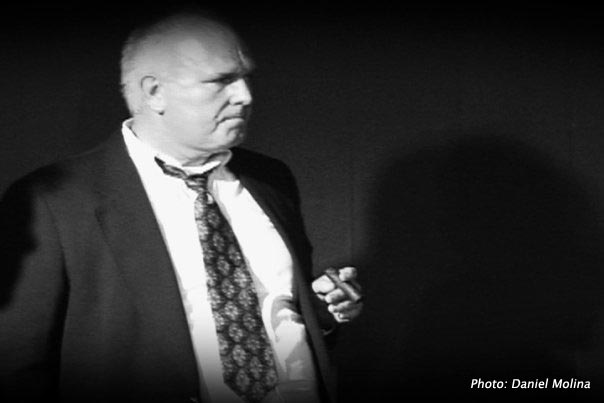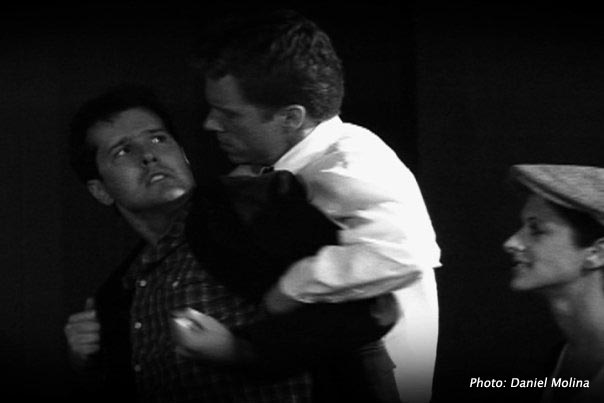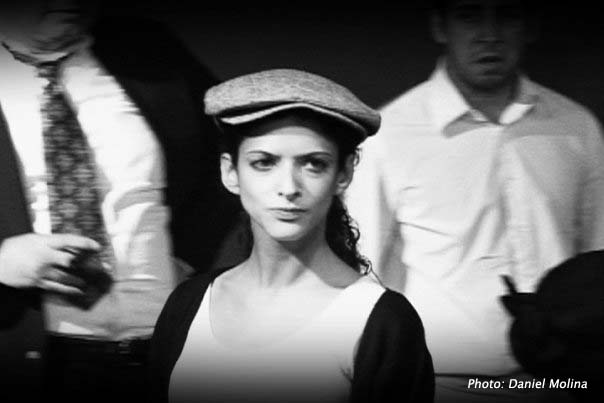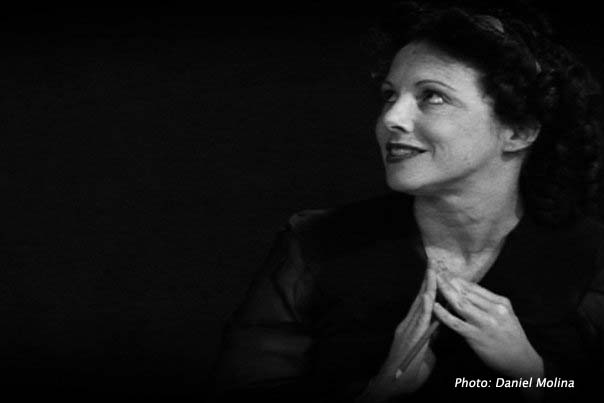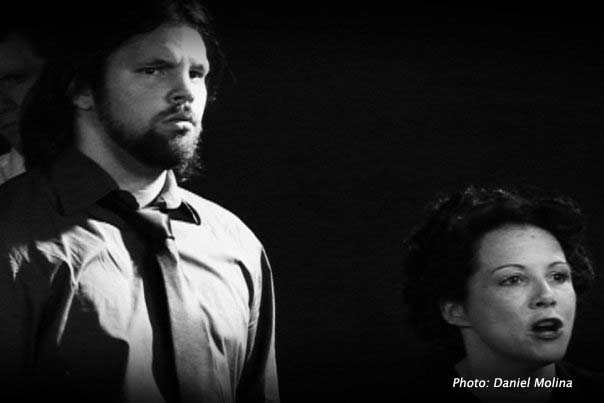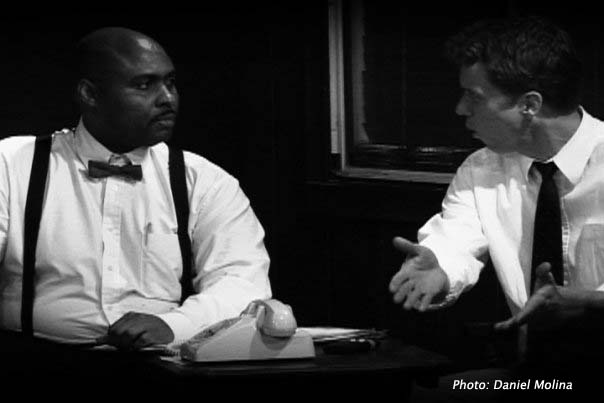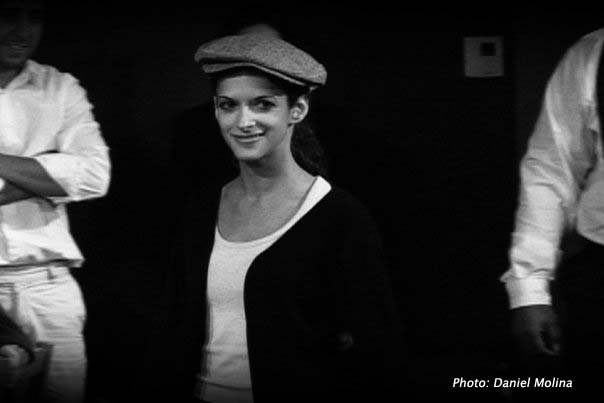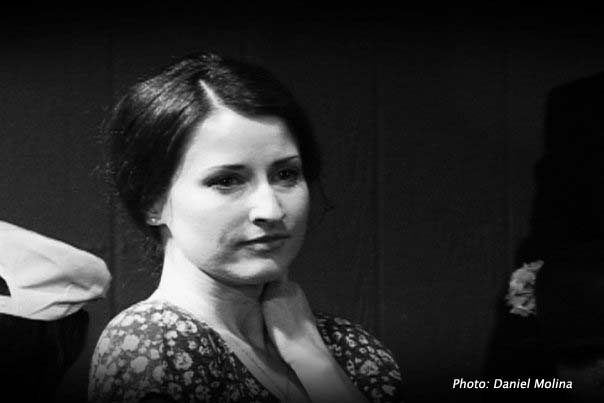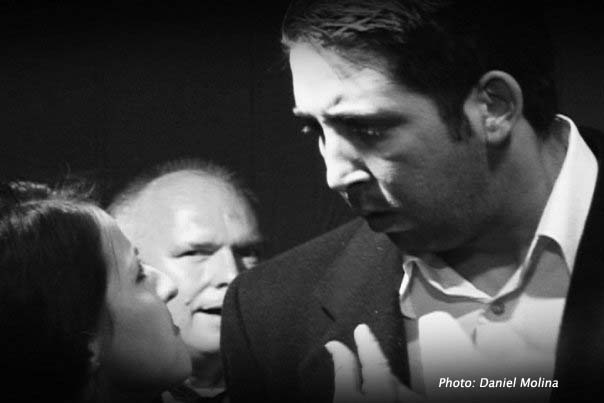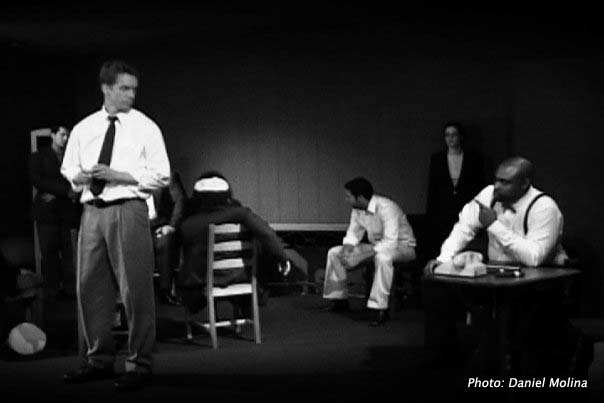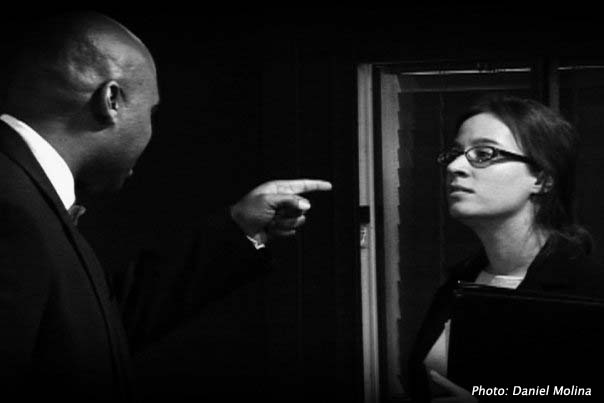 "There is no art that does not demand virtuosity." - C. Stanislavski
Elaine "EE" Moe's career spans 55+ years in the arts, education, corporate and entertainment industry.
Learn more...