Professional training for serious careers in theatre and film.
The Megaw Theatre/Actors Studio, Inc. Ca/Az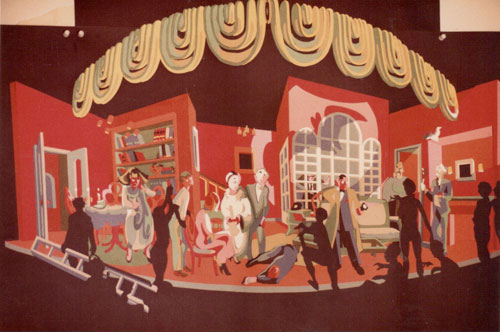 The MEGAW Theatre, Inc., developed by Elaine "EE" Moe and Sydney May Morrison, is a 50 year artistic association with casting directors, agents, managers and producers coast to coast and hosts a legacy of exceptional talent on the live stage and in film and television.
The Megaw Theatre, Inc. collaborative artists have received hundreds of Critics Awards for producing, directing, acting, script writing, singing, designing, workshop mentorship and arts outreach that include: National Actors Competition, Director's Award as one of the "Top Ten Private Studio's in USA". LA Drama Critic Circle, Drama-Logue, LA Weekly, LA Reader, Robby, Goldy, New Times Top pick, AriZoni awards and nominations as well as distinguished Lifetime Achievement, Civic and Educational Honors.