Professional training for serious careers in theatre and film.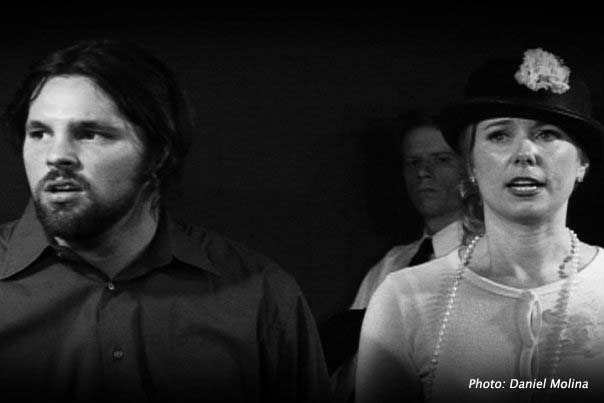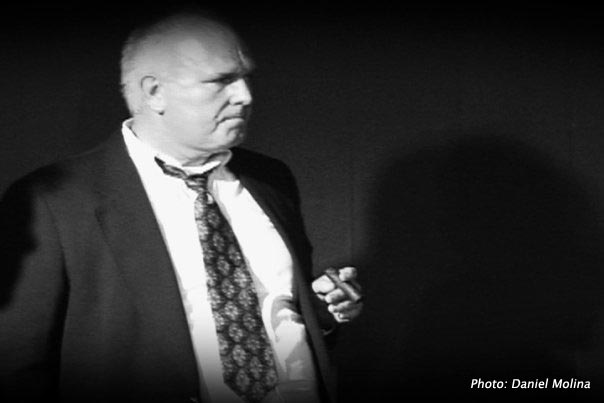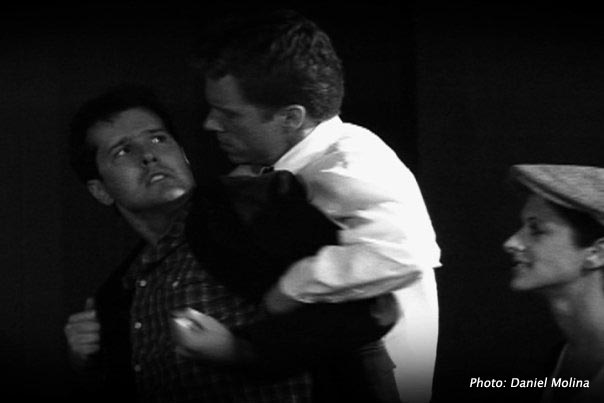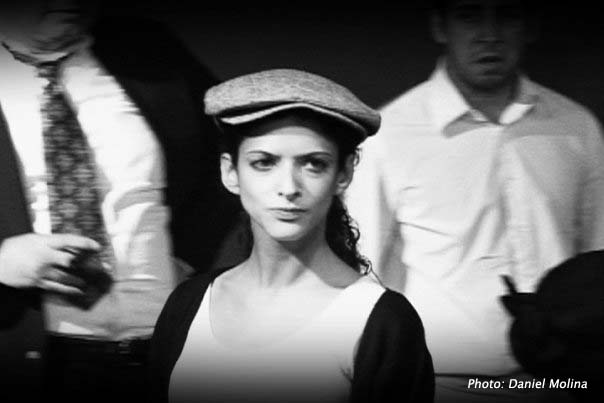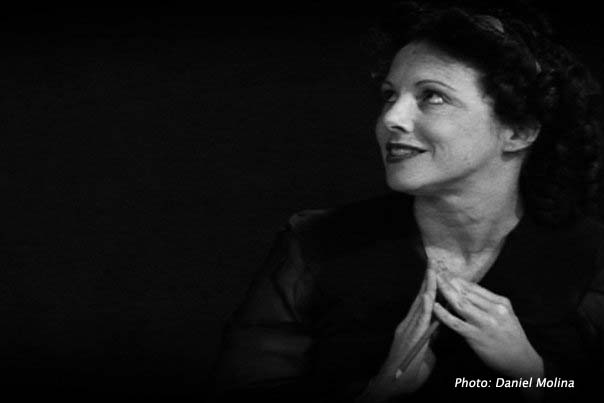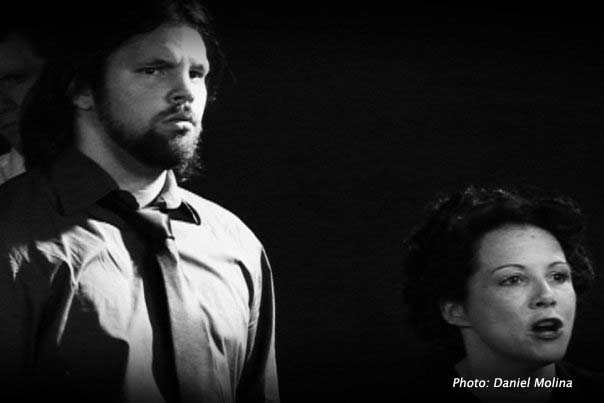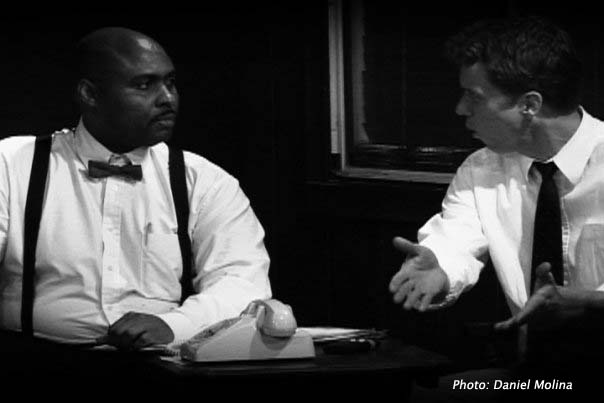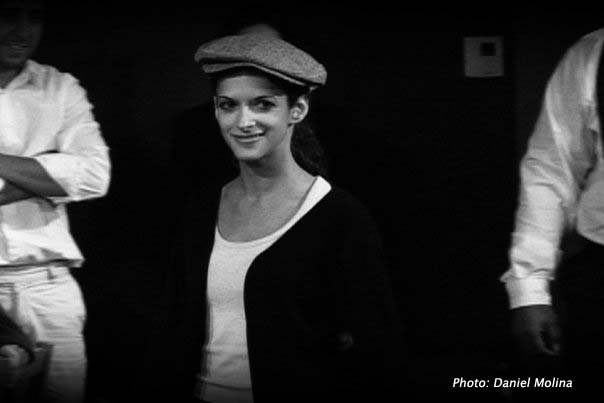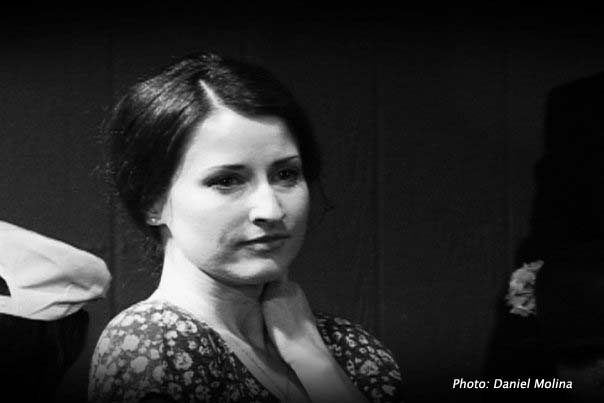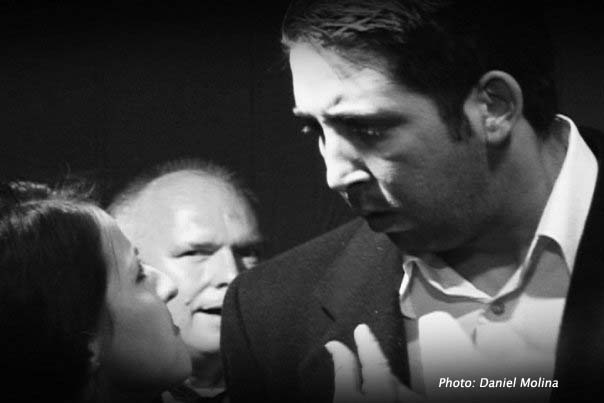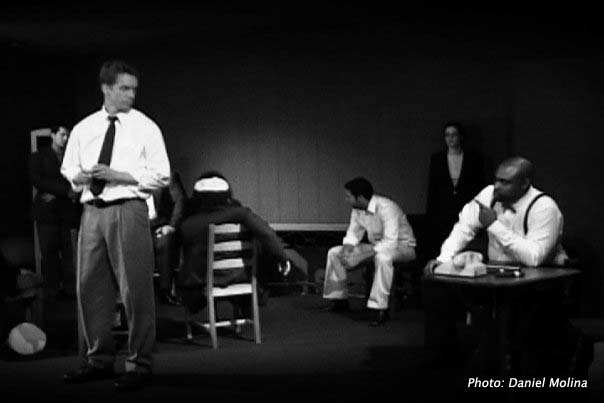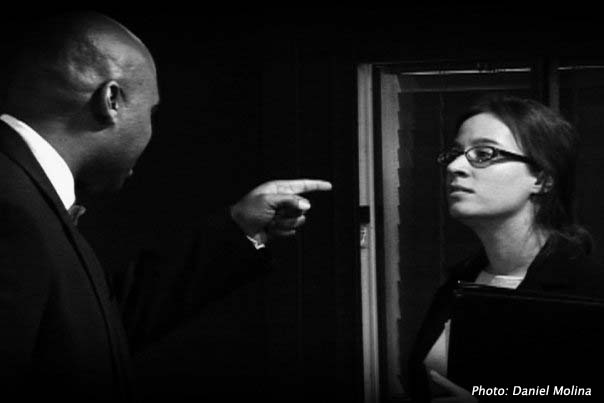 How we see the actor...

Auditioning?

Ignite Your Career!

"There is no art that does not demand virtuosity."

- C. Stanislavski

Each summer we offer actors of all stripes the chance to jump start their careers with our "Ignite Your Career" Summer Intensive. Workshops start: TBA Spring 2018.

Apply Now!